Upcoming
events and services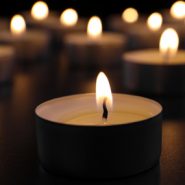 Colours of Grief: Our Shared Experience of Love and Loss
A mutual support group for those coming to terms with grief and loss.
Living the Questions
A spiritual and philosophical exploration group.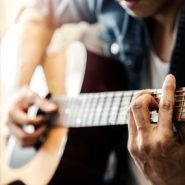 Singing Meditation: Together in Song and Silence
A simple and spiritual connective experience using song chants from a variety of traditions and shared communal silence.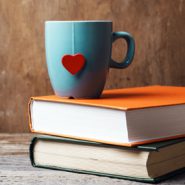 Consolation, Sorrow and Joy
An eclectic poetry evening where those present share beloved poems crafted by themselves or by others.
Calendar of
events
Unless otherwise stated all our events have the same Zoom number ID: 84190828195 (no password required). To listen via the telephone dial 01314601196 or 02030512874 and type in the same zoom number ID when prompted
For donations, our CAF Bank details are as follows: Account name: Dunham Road Unitarian Chapel, Sort code: 40-52-40, Account number: 00060219. Thank you!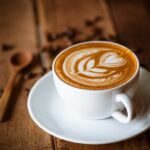 Please join us for coffee and conversation. On Zoom only- see details above.
Consolation Sorrow and Joy
Together in poetry and verse -Bring poems to share or just listen. On Zoom only- see details above
Sunday Service (Live in Chapel and on Zoom)
Sunday Service led by Rev Danny Crosby. Please either join us in Chapel or on Zoom- see details above or use https://us02web.zoom.us/j/84190828195
Our shared experience of love and loss. On Zoom only- see details above.